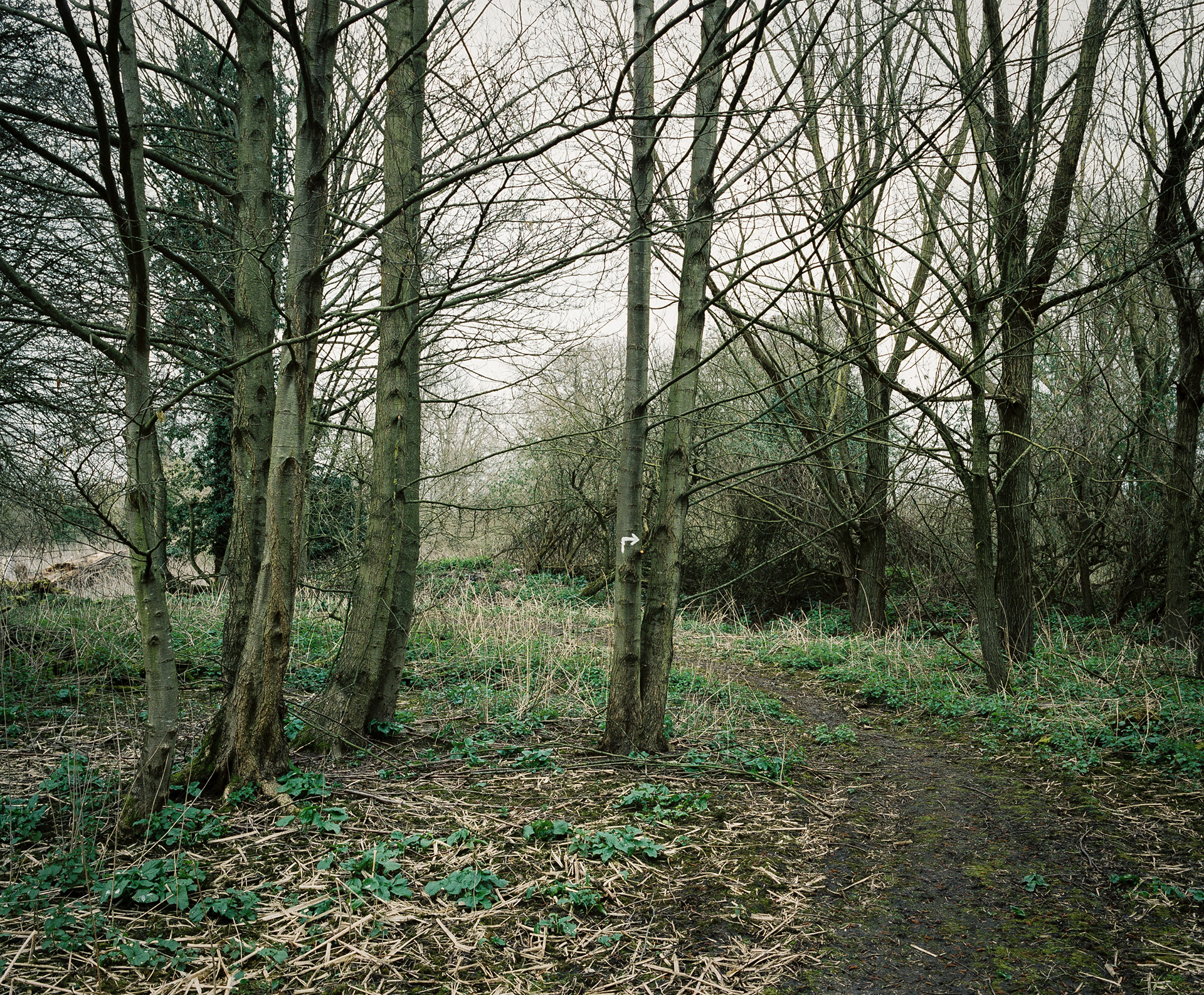 Where does the city end? Where does the countryside begin?

One could assume that the M25, London's outer ring-road, is such a demarcation, a magnetic field repelling cars away from the capital. 

To explore this sense of where the city begins and ends I have been commuting in reverse, travelling by train from central London to stations near the M25, weaving over and under the motorway, in and out of London, perhaps, as I walk the route of the 117-mile long road.

A work in progress.